One in four adults in the UK will experience mental illness each year
75% of people with diagnosed mental health illnesses receive no support or treatment
Suicide is the most common cause of death of men aged 20-49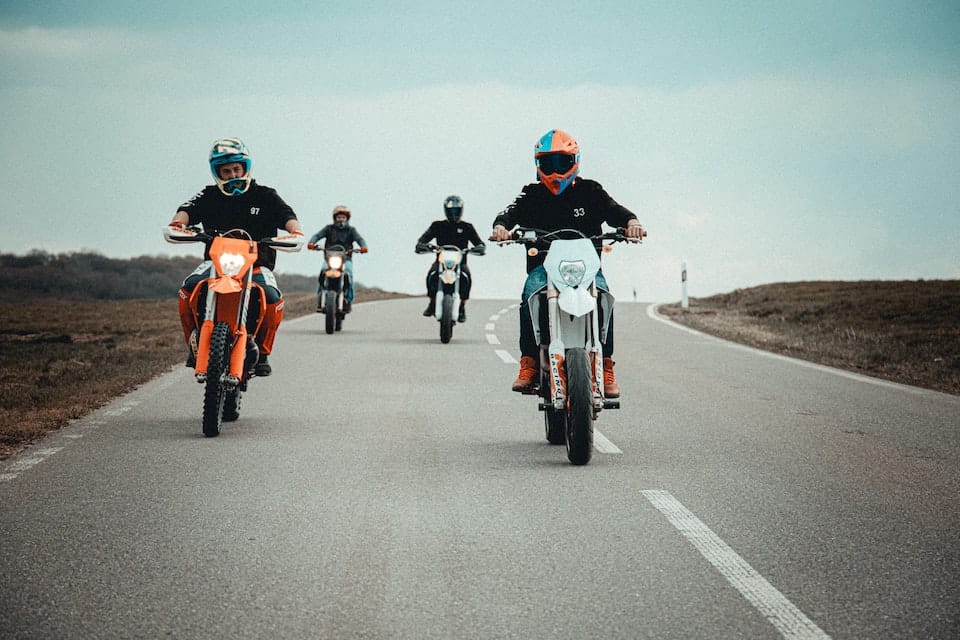 About Mental Health Motorbike
Mental Health Motorbike is a registered charity based in the UK. It is the country's first dedicated, free mental health support network for bikers and their families.  Working with all sectors of the motorcycle community, the values lead charity has a strong focus on inclusion and aims to reach and support every type of biker struggling with their mental health. 
Mental Health Motorbike strives to take away the stigma of talking and reaching out for help.  A love of motorcycles breaks down barriers and starts conversations – bikes are the glue that holds our community together. The charity offers three levels of support: 
1
One-to-one support with a trained mental health first aider
2
Peer support through a private, members only, online community support group
3
In person rider support at events and activities across the UK
Mental Health Motorbike is building a network of fully trained and accredited mental health first-aiders within the biker community. Phoenix Motorcycle Training is helping to extend the network by ensuring each of our training centres has at least one trained mental health first aider available for new and current riders to access.
"As the UK's largest motorcycle training school, we can see the massive benefit of having Mental Health First Aiders in all of our locations. We know the opportunity to ride helps promote good mental health. Our work with Mental Health Motorbikes will make a difference to riders old and new."

Mark Jaffe – CEO of Phoenix Motorcycle Training
Students taking any of our motorcycle training courses will be able to access a Mental Health First-Aider at the training centre they choose for their course.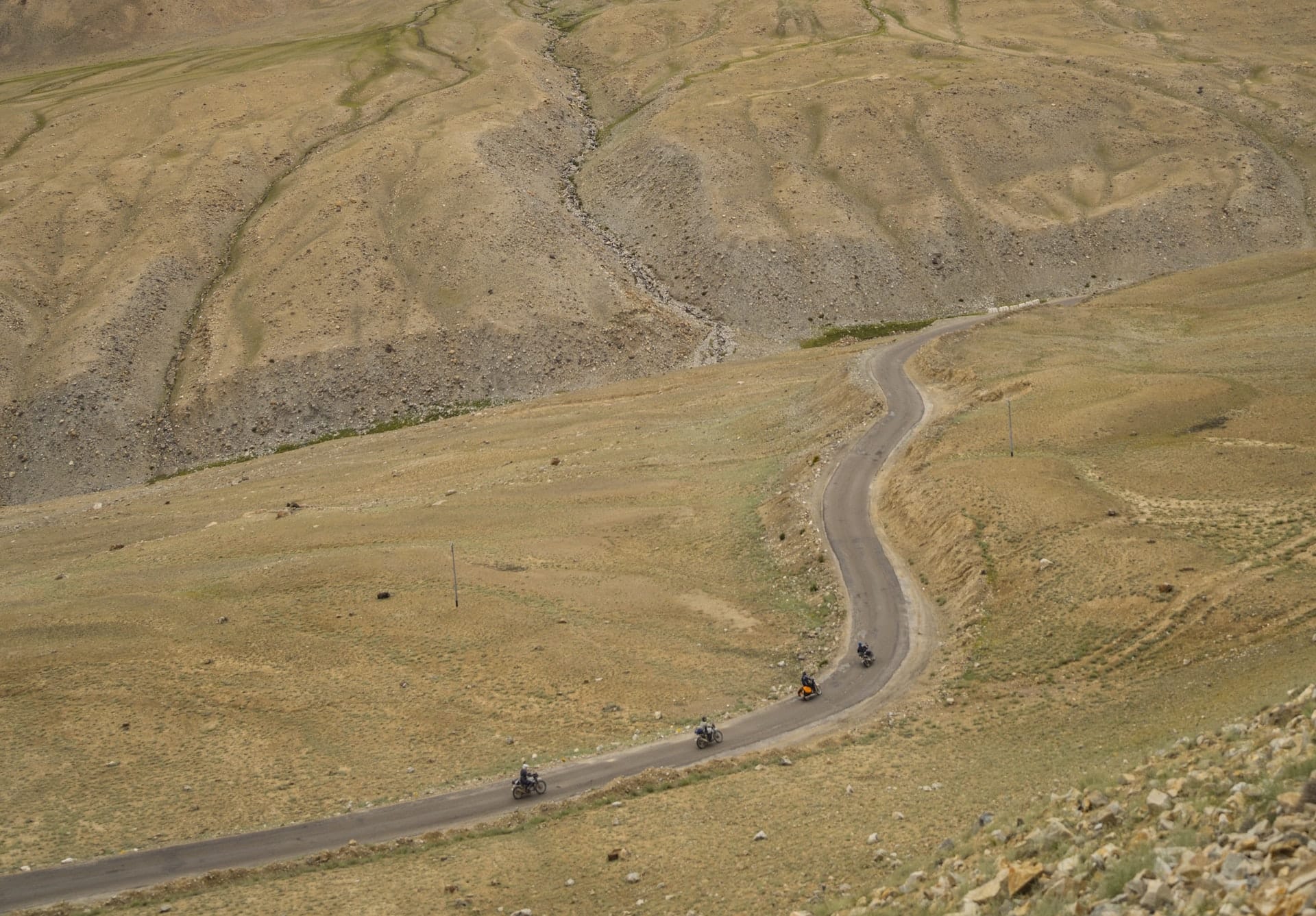 What is Mental Health First Aid?
Mental Health First Aid can be as simple as a friendly smile, a ride with a caring friend or a short chat. The Mental Health First Aid course delivered by MHM is accredited by Mental Health First Aid England. The course gives instructors a 3-year qualification. Refresher courses will be available via Mental Health Motorbike.
The in-depth course equips learners with the tools and knowledge needed to effectively support others and improve their own mental health.  With access to the MHFAider Support App®, they can access 24/7 digital support, as well as training resources and ongoing learning opportunities.   
Phoenix Motorcycle Training instructors are as keen to help riders improve their skills on a motorcycle as they are to help riders improve their enjoyment and wellbeing when riding.
Our trained Mental Health First Aiders are identifiable by the MHM Green Badge logo, worn on their jackets. These logos are proudly displayed at all of the Phoenix Motorcycle Training centres where a trained mental health first aider is available for non-judgmental, understanding and caring support.
For any further detail about Mental Health Motorbike, please contact [email protected]