Phoenix Motorcycle Training
Welcome to Phoenix Motorcycle Training – the UK's largest motorcycle school.
We design our high-quality courses to meet a range of customer needs, from beginners who want to learn to ride a motorbike from scratch – to more experienced riders who want advanced lessons.
Along with motorcycle licence training, we offer trail riding days on Salisbury Plains and the North Downs of Kent. Trail Riding courses range from taster sessions to extended sessions where you'll need prior trail riding skills and experience.
Each of our motorcycle training centres has a Mental Health Motorbike first aider available on site. This ensures we are able to offer full support to all students and help them gain full enjoyment from learning to ride. Get in touch today to book your lessons or chat about your motorcycling needs!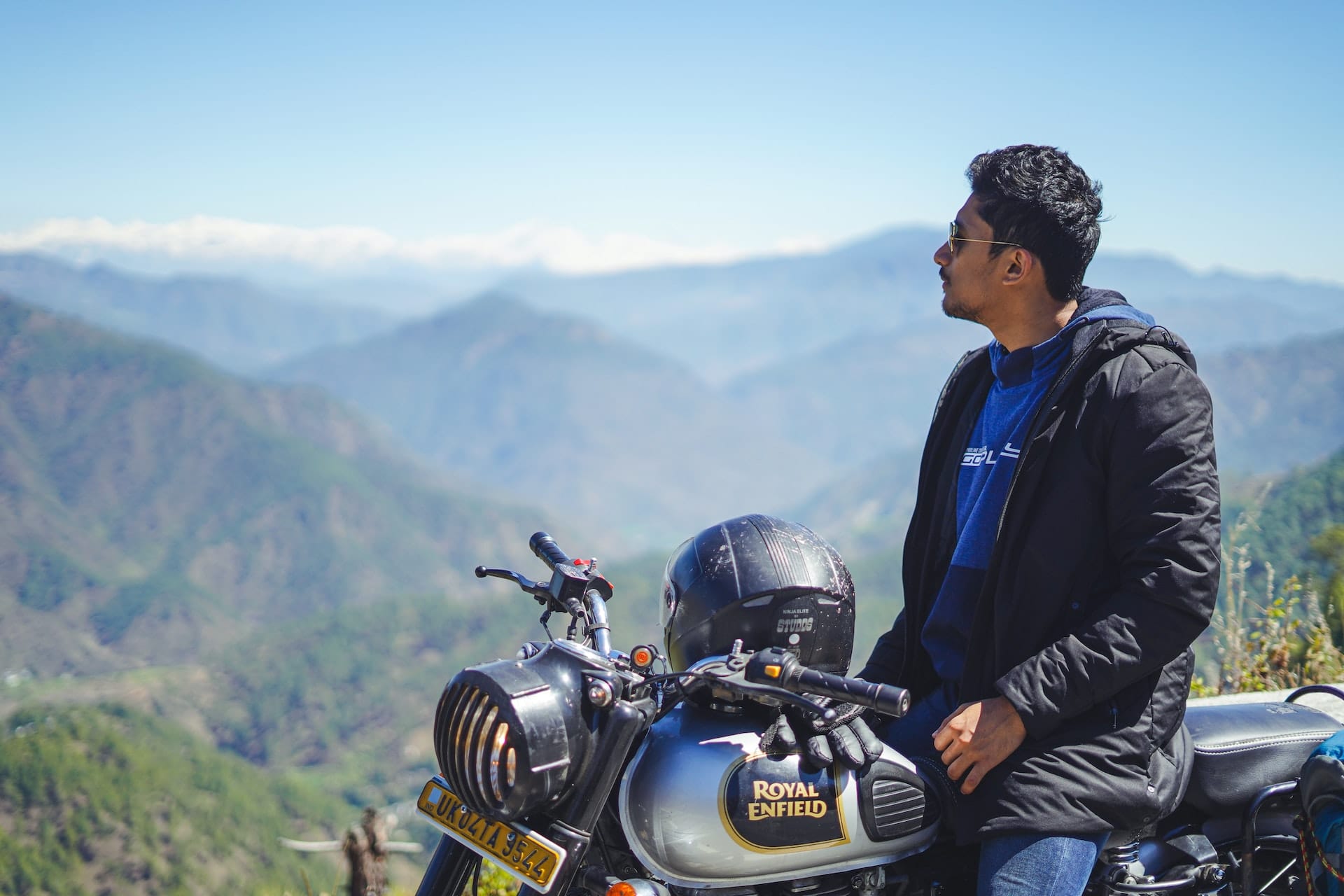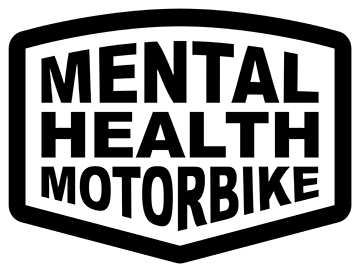 Mental Health Motorbike
When life gets tough, we are here to support, to listen, to ride.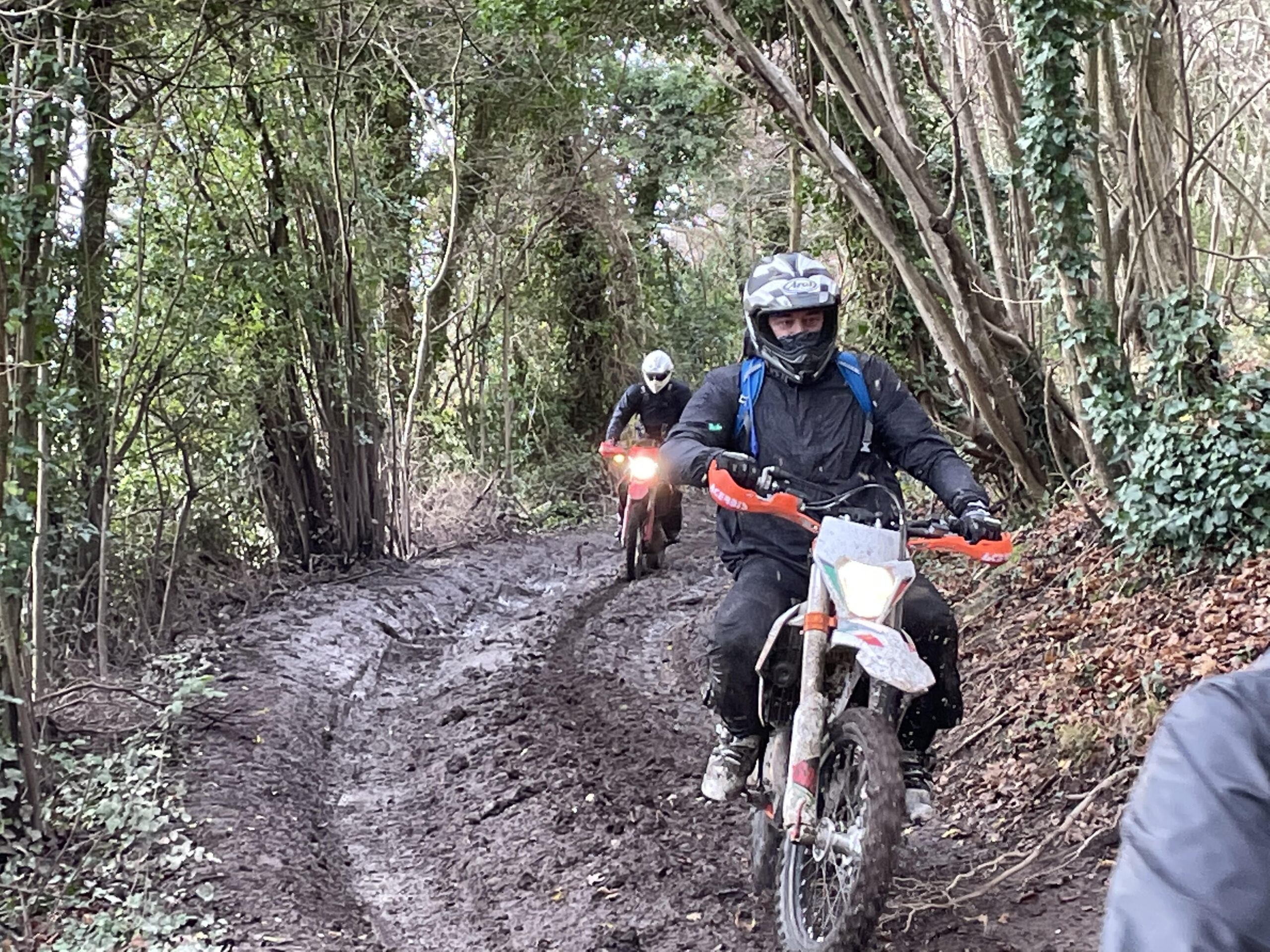 Trail Riding
Now on the Salisbury Plains and on the North Downs in Kent and North West based in Bolton for the West Pennines.
Motorcycle training courses we offer
COMPULSORY BASIC TRAINING COURSES

FULL LICENCE TRAINING

TRAINING TO ENHANCE YOUR SKILL

INSTRUCTOR TRAINING FOR RIDERS
Training Centres
Courses
We provide great value for students and aim to foster a love of motorcycling while instilling the safety techniques and skills needed to ride confidently and competently on UK roads. All of our courses include all you need for an enjoyable and thorough learning experience. We include all motorcycle use, safety gear, petrol, insurance, training materials and test booking fees (where appropriate) in our course costs.
We ask that students come prepared for their training with a packed lunch and wear sturdy shoes or boots. Tea, coffee and water are available at each of our training centres.
Our fully accredited instructors are the best in the business and we have exceptionally high first-time pass rates. We work with your needs and tailor our approach to build your skill. Each school has the latest practical tests and motorcycles of various power levels to help you reach your motorcycling ambitions.
We pride ourselves on our high standards and offering exceptional value for money. Look no further for your motorbike training needs — with Phoenix Motorcycle Training centres located right across the UK, we've got all of your motorcycle training needs covered wherever you're based. Our Quality Management Systems are accredited to ISO9001:2015 and Investors in People. Our quality policy is available on request.